Hi Everybody! Week 2 proved to be quite bountiful with ridiculousness. Let's dive right in…
Dom Grady
The New England Patriots are off to an exceptional start this season, winning their first two games in spite of Tom Brady's suspension. Backup QB, Jimmy Garoppolo was looking like the real deal…right up until he got hurt in Sunday's game against the Dolphins. Now everyone is wondering who will be the man under center for the Patriots in Week 3. My sources tell me it's going to be an unknown free agent they picked up in the off season (pictured below)
.
Tarnished Gold
My beloved Chicago Bears decided to stick with their M.O. this off season by making the highly questionable decision to release long time kicker, Robbie Gould. Not only was Gould the longest-tenured player on the Bears, he is the franchise's all-time leading scorer (1,207 points). He has a career accuracy stat of 85.4%, the ninth best in NFL history. So, yeah, it totally makes sense to cut a guy like that. #sarcasm. Gould's departure now leaves QB Jay Cutler as the team's longest-tenured player (pictured below)
With Gould gone, the Bears have opted to go with Connor Barth. Let's see how that's working out for them…
Oh well, that's okay. Everyone makes mistakes. It's not like there's a kicker out there who makes those all the time or anything…
Oh wait, there's this one guy… named Golled? Gold? Gould! That's it. Anyway, this Gould guy once made 101 field goals from that distance… in a row. Why don't the Bears get that guy on their team?
.
Quit Hits
This week inspired a whole host of delightful memes and gif highlights. Let's check out some of my favorites…
Cam Newton put up another MVP-caliber game, and then put a cherry on top by selling everyone at the press conference a monorail.
Adrian Peterson got injured, which revealed there might have been an oversight or two in planning out the Vikings new stadium…
The Browns kept being the Browns, blowing a 20 point lead… and it started with one of the more creative blunders we've seen
This week had more than its fair share of crazy catches, personally I think this one was the best
LeGarrette Blount got inspired watching those Olympic track stars in Rio Despite Adrian Peterson's injury, the Vikings managed to defeated the Green Bay, leaving Packers fans everywhere all like…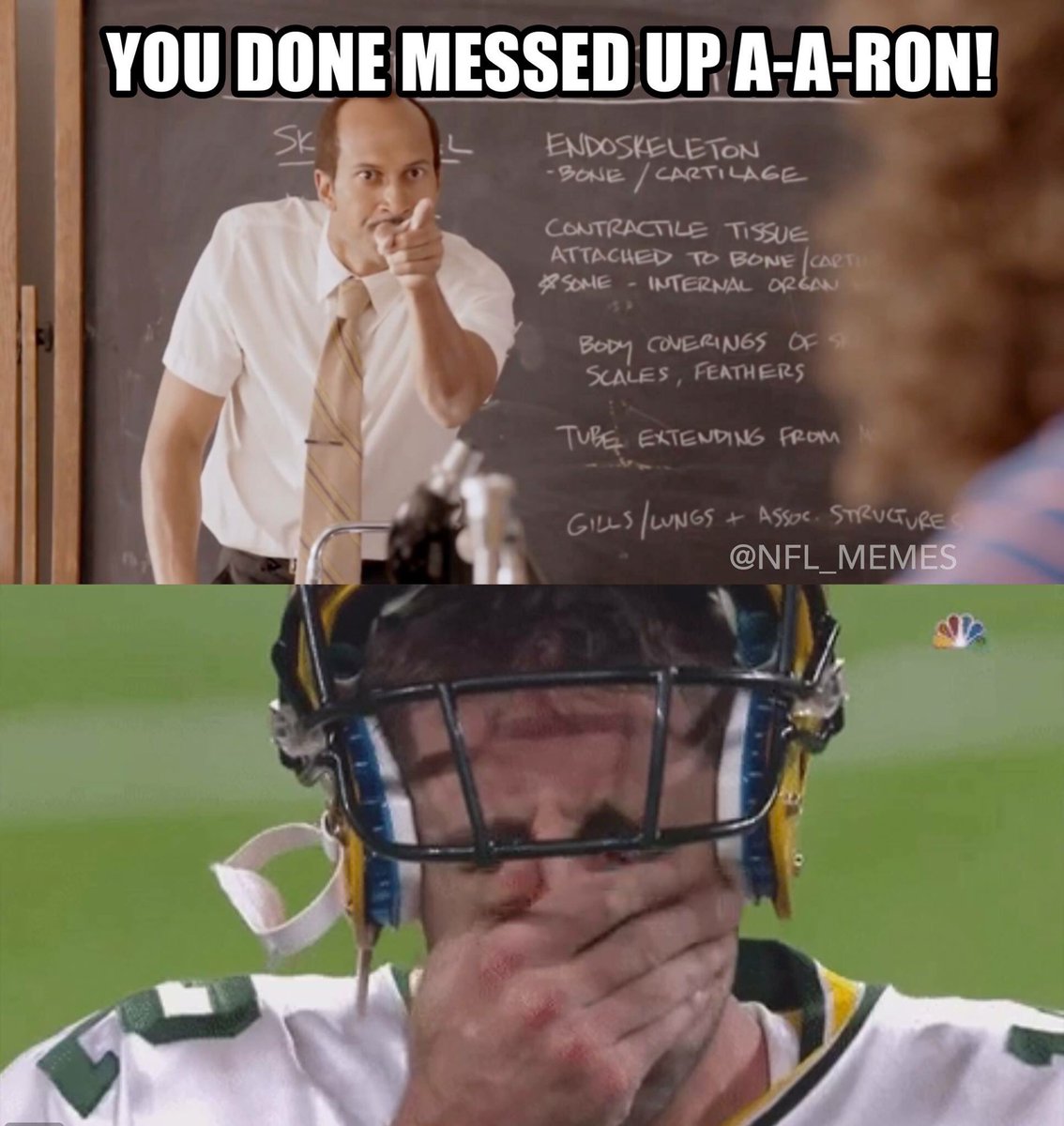 And finally, let's close this out with a medley of all the other takes on Cam Newton's post-game fashion choice…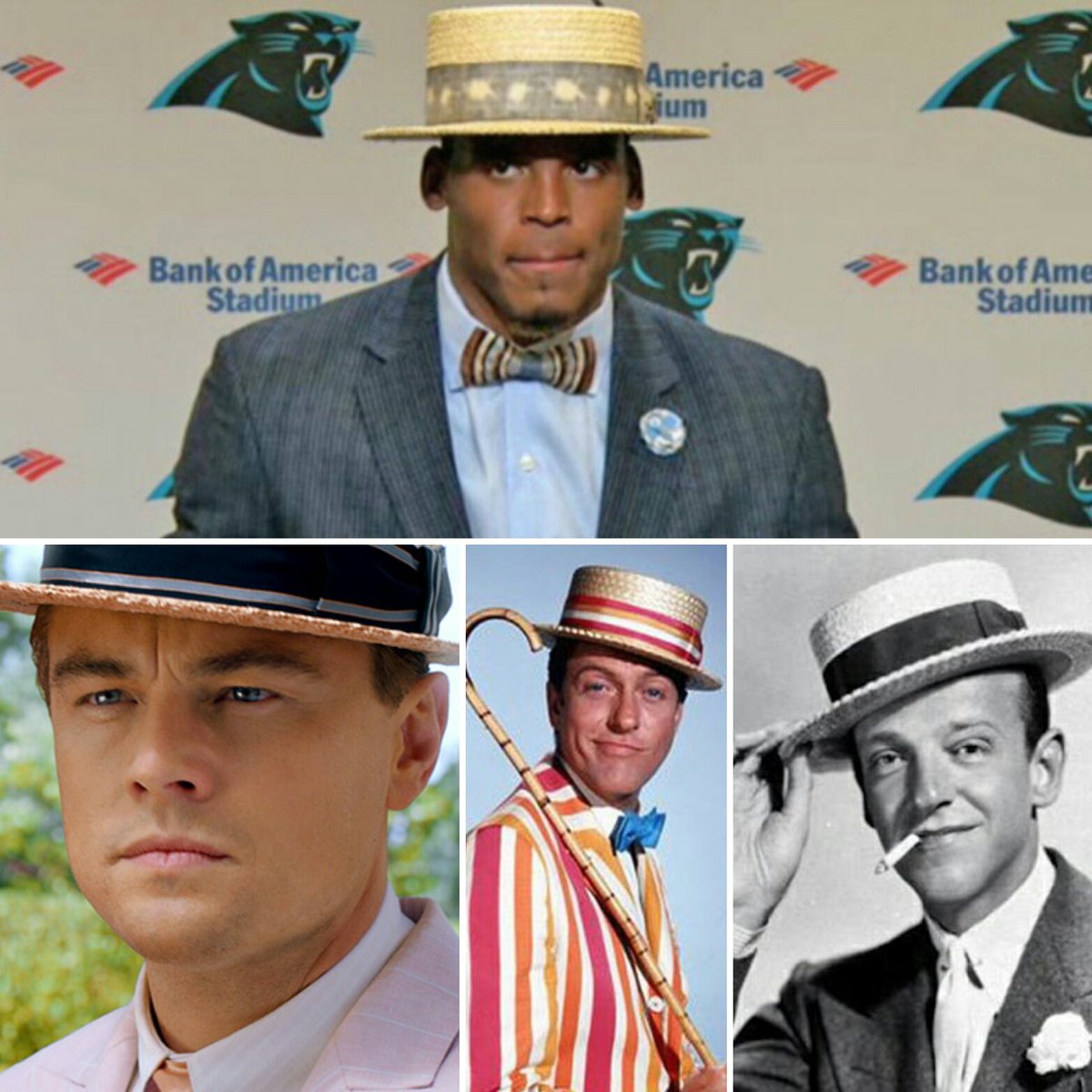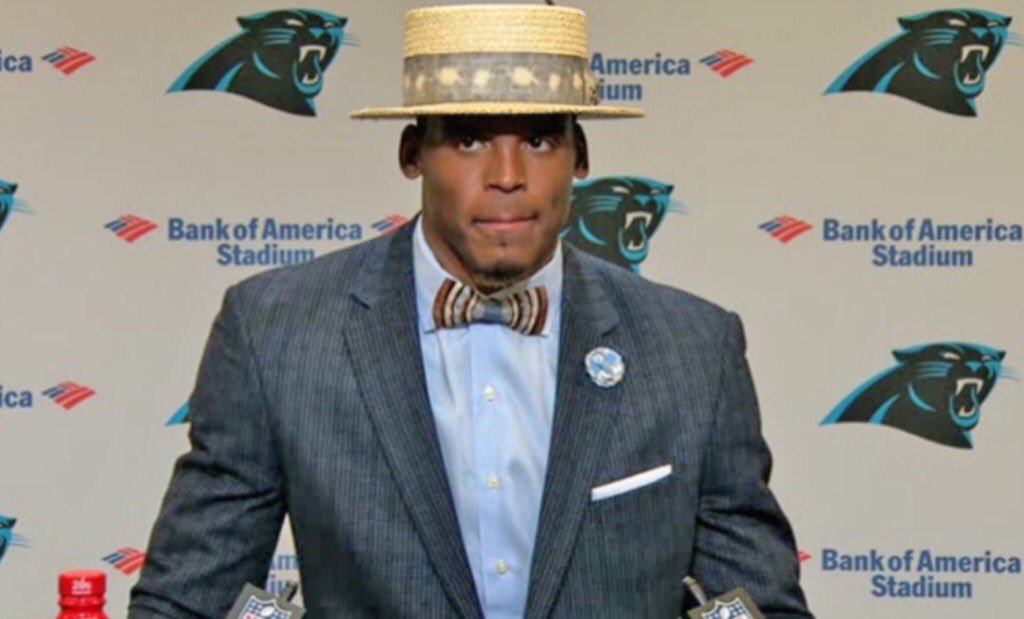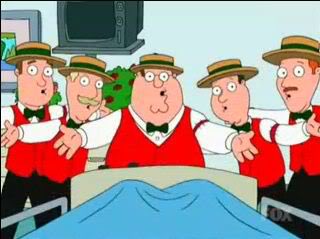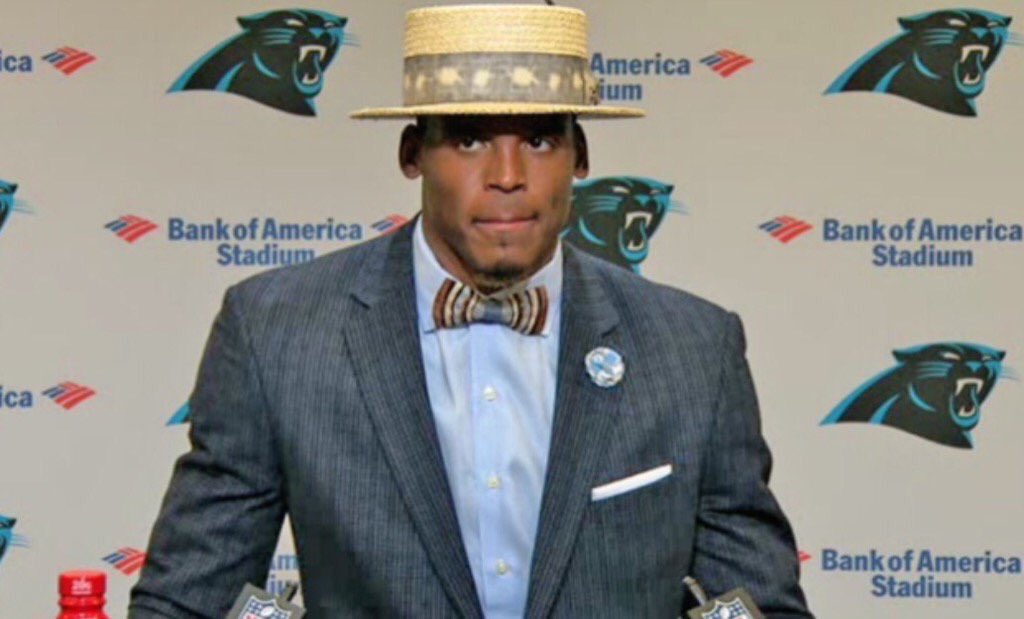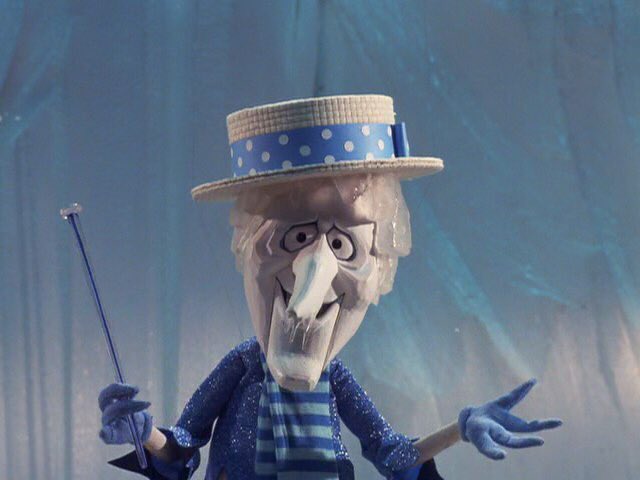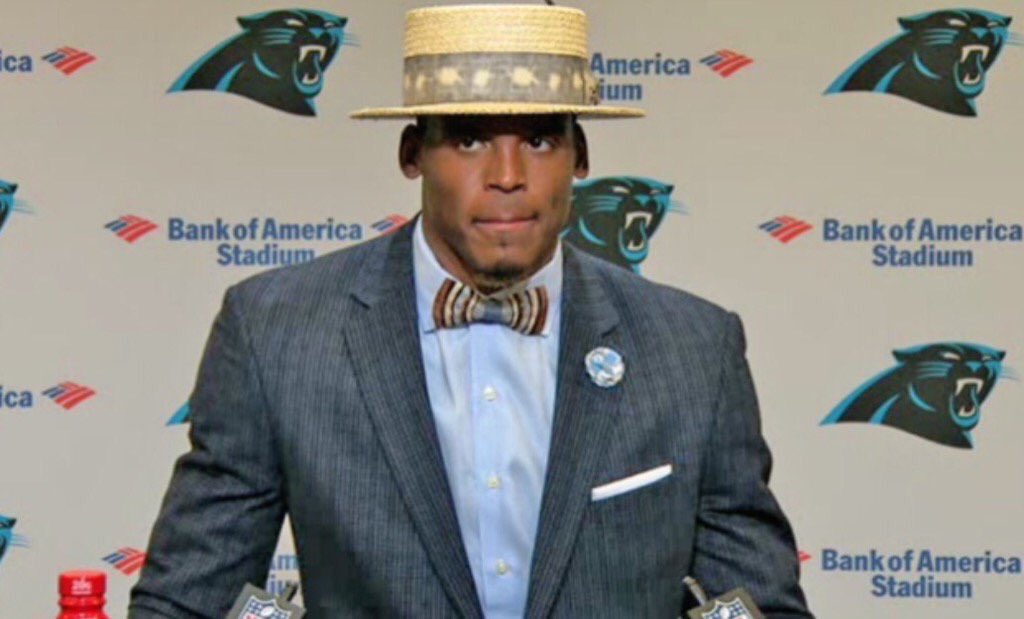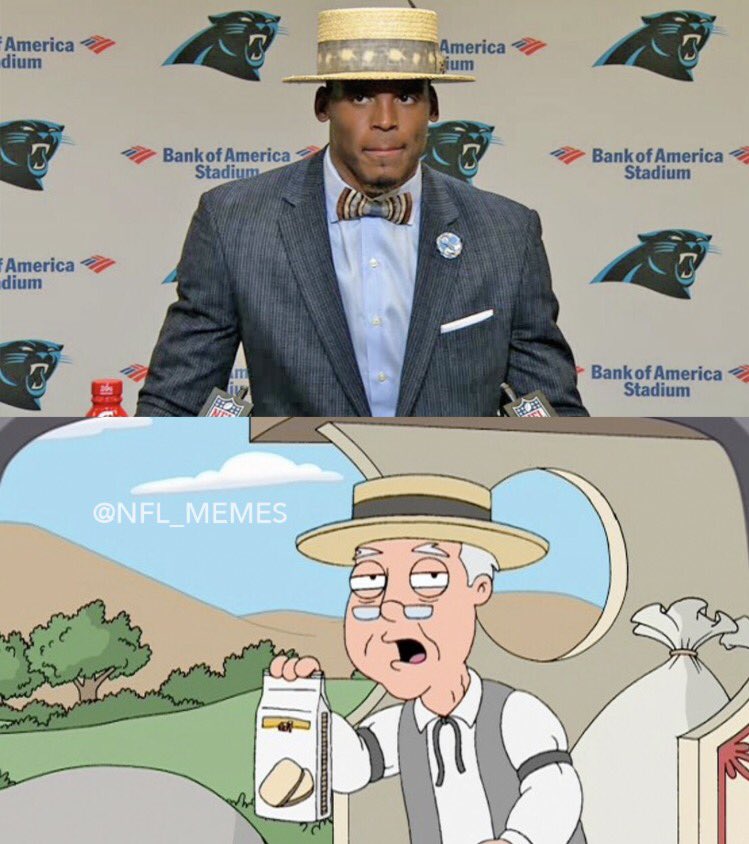 Remember when I actually put a lot of effort into these posts?
Pepperidge Farm remembers.